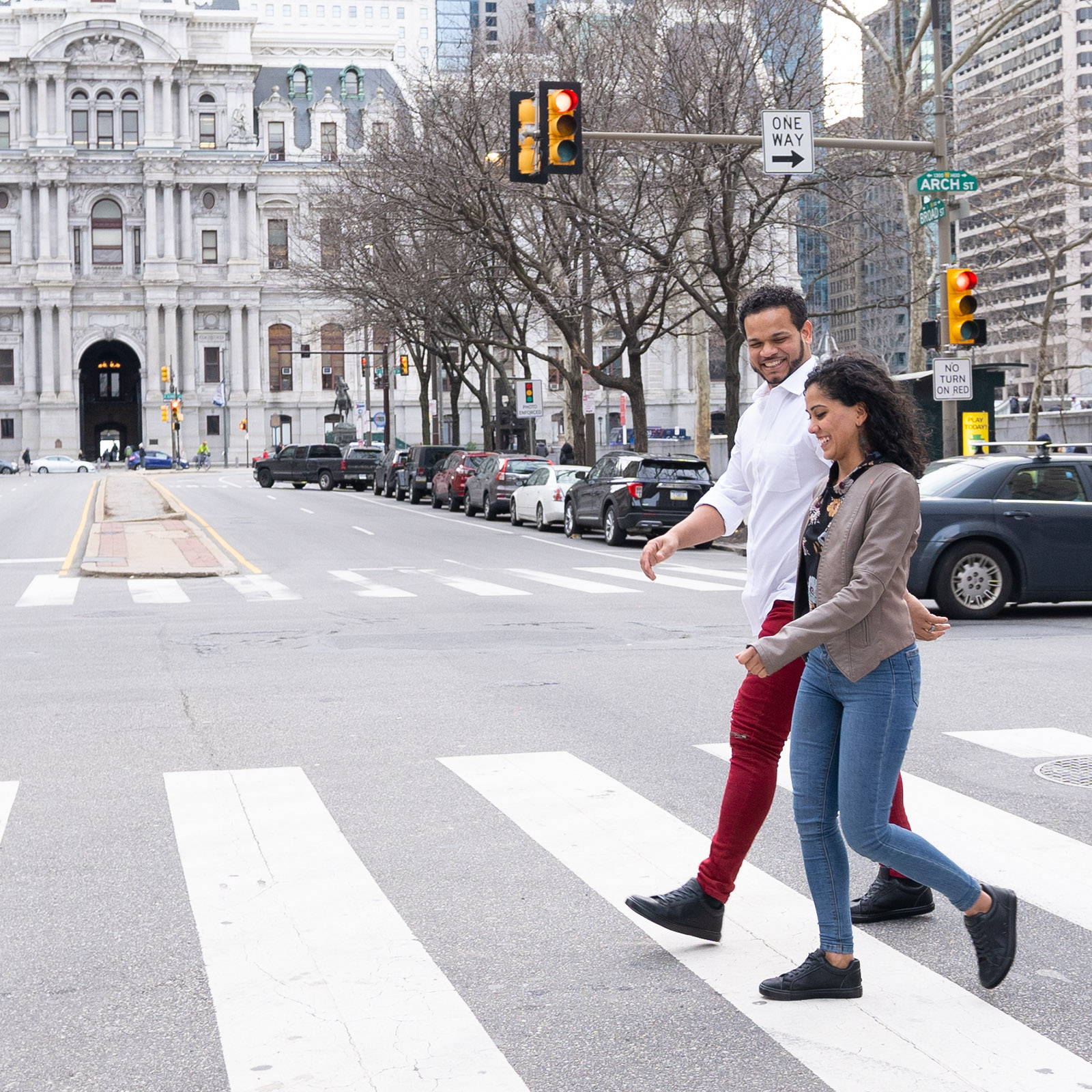 I started my dance journey through a GroupOn deal for classes at my local dance studio in Williamsburg, Brooklyn. I instantly got hooked to dancing!!
Whether I was going to dance classes at my studio, social dancing, or dancing at home, all I wanted was a lightweight, minimalist sneaker that allowed me to dance on any surface. A shoe that would fuse dance with street wear.
As dancers, there's nothing we're more passionate about. Dance is in our DNA. It's not just a hobby, it's a lifestyle. Not only do we dance in classes, but we dance through life. With Fuego, you can dance whenever and wherever.
Kevin Weschler
Founder