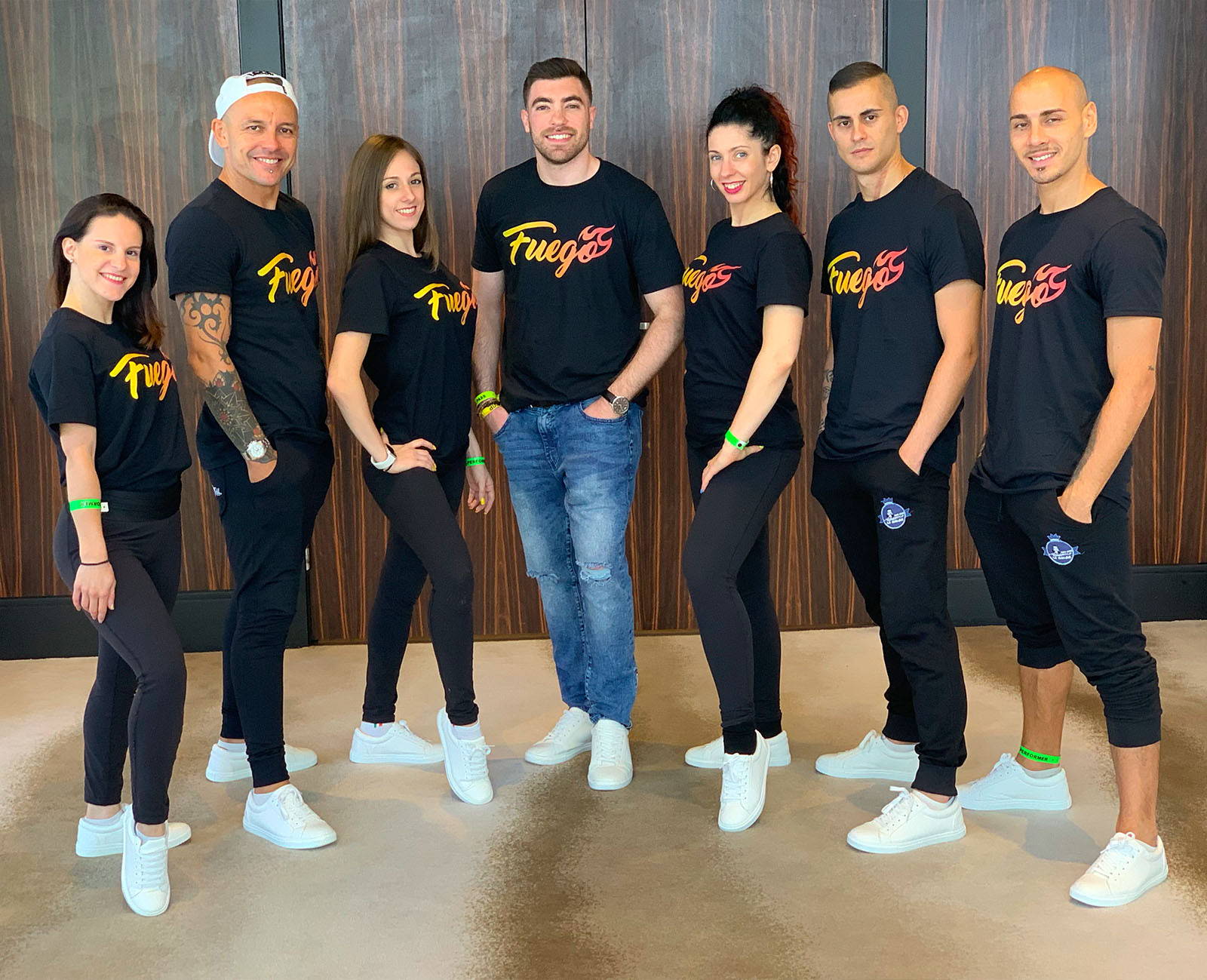 Fuego is creating a new category of dance footwear. Not only are we insanely focused on creating the best product, but we're also on a mission to create a global lifestyle brand and community of people that are all passionate about the same thing: dance.
I started my dance journey by stumbling upon a GroupOn deal for classes at a local dance studio. I instantly got hooked to dancing!!
Whether I was dancing at the studio, on the street, or at home, all I wanted was a lightweight, minimalist dance sneaker that allowed me to dance on any surface. A shoe that would fuse dance with street wear.
Since it didn't exist, I decided to create it.
As dancers, there's nothing we're more passionate about. Not only do we dance in class, we dance through life. With Fuego, you can dance whenever and wherever.
Kevin Weschler
Founder