IT'S A DANCE SHOE.
IT'S A STREET SHOE.
Forget about carrying around 2 pairs of shoes the next time you go dancing. Fuegos utilize a custom, specialized sole material made to go directly from the street to the dance floor.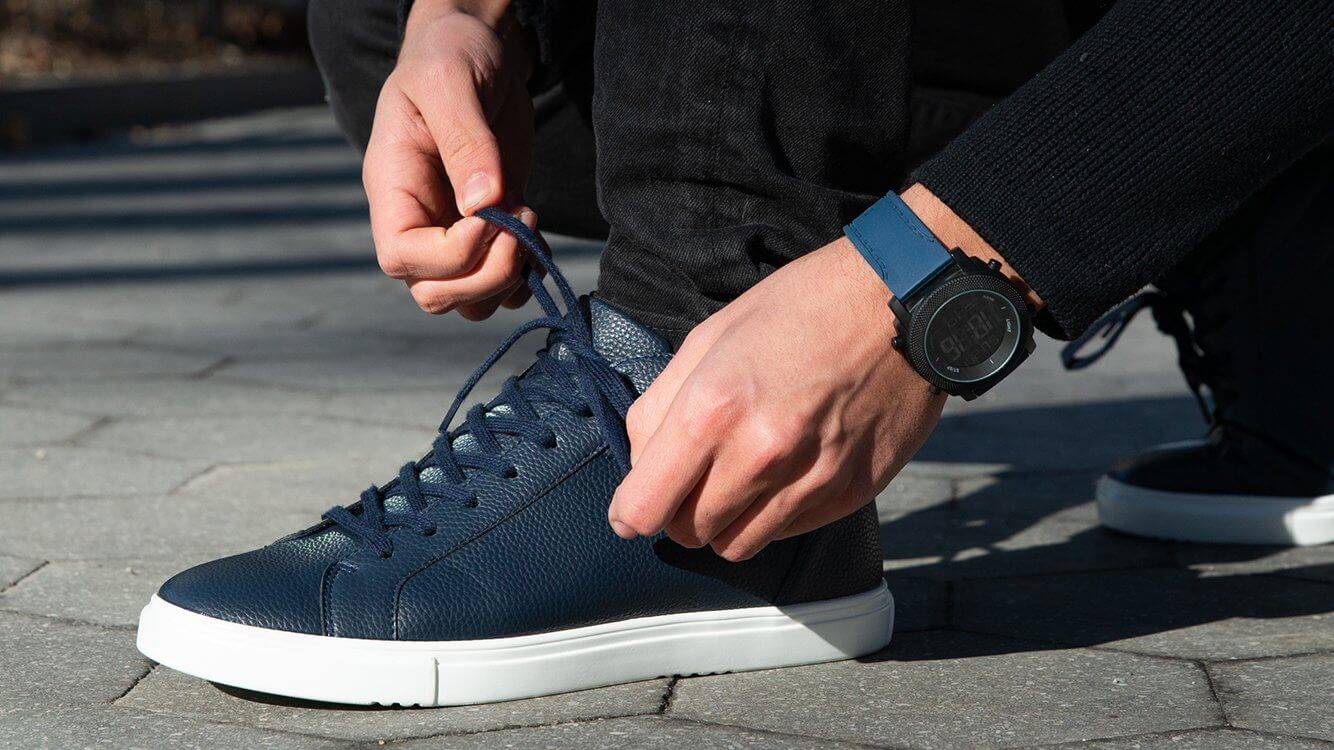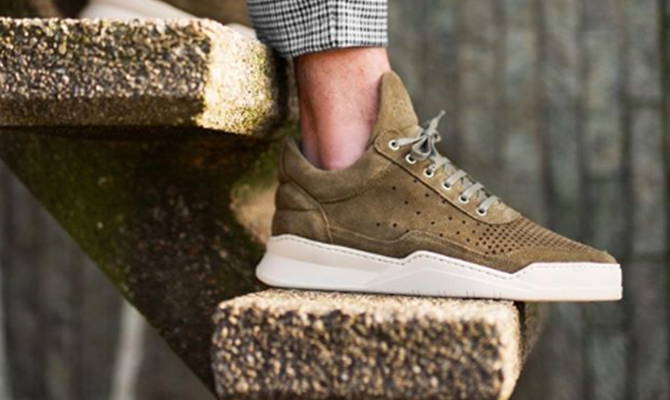 Stay quick on your feet. At only 9 ounces per shoe, Fuegos are as light as most running shoes.
Our amazing insoles were selected with dancers in mind. They provide the perfect balance of bouncy comfort while still maintaining a sense of connection with the floor.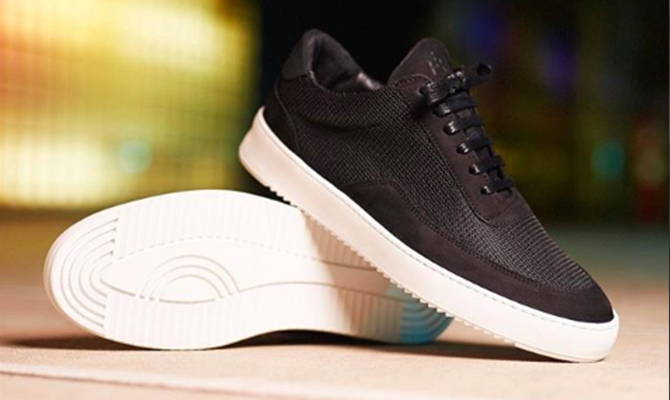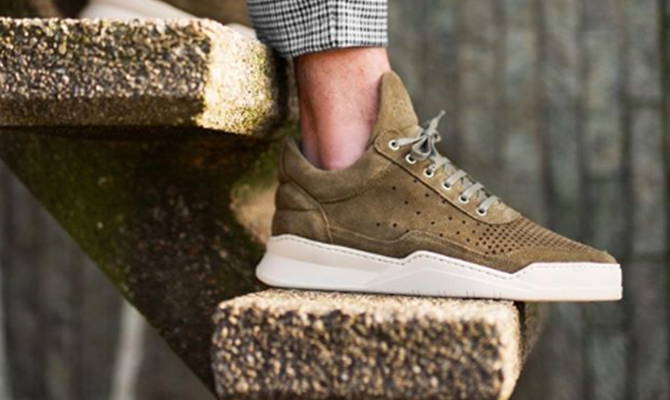 Inverted pivot point helps to reduce friction with the floor, especially under the ball of the foot where the weight is placed while dancing


BREATHABLE,
100% COTTON LINING


MINIMALIST LIFESTYLE AND DESIGN
We're simplifying life by integrating the dance world with the everyday world.
Liquid error: product form must be given a product
Liquid error: product form must be given a product
Liquid error: product form must be given a product
$1 for each pair of Fuegos sold
is donated to Down2Dance
, a non-profit providing opportunities for individuals with Down Syndrome to experience the joys and benefits of dance through classes and performances